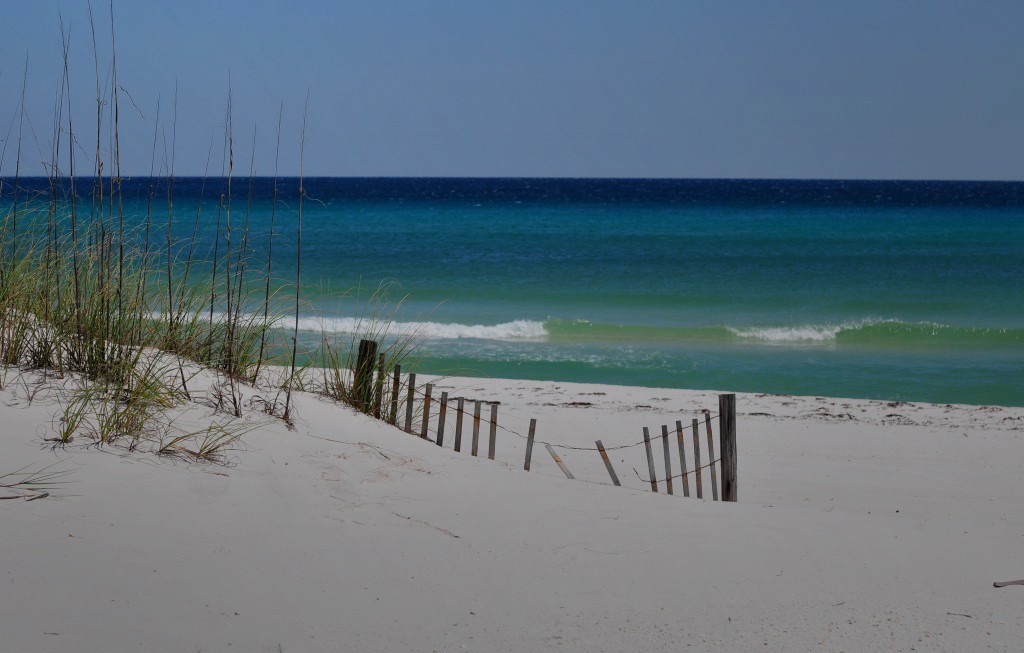 Where Truth Goes Forth
Since 1992 proud to be your Hometown Gospel Station! Whether you are on the gulf coast or any where in the world, we are here for you!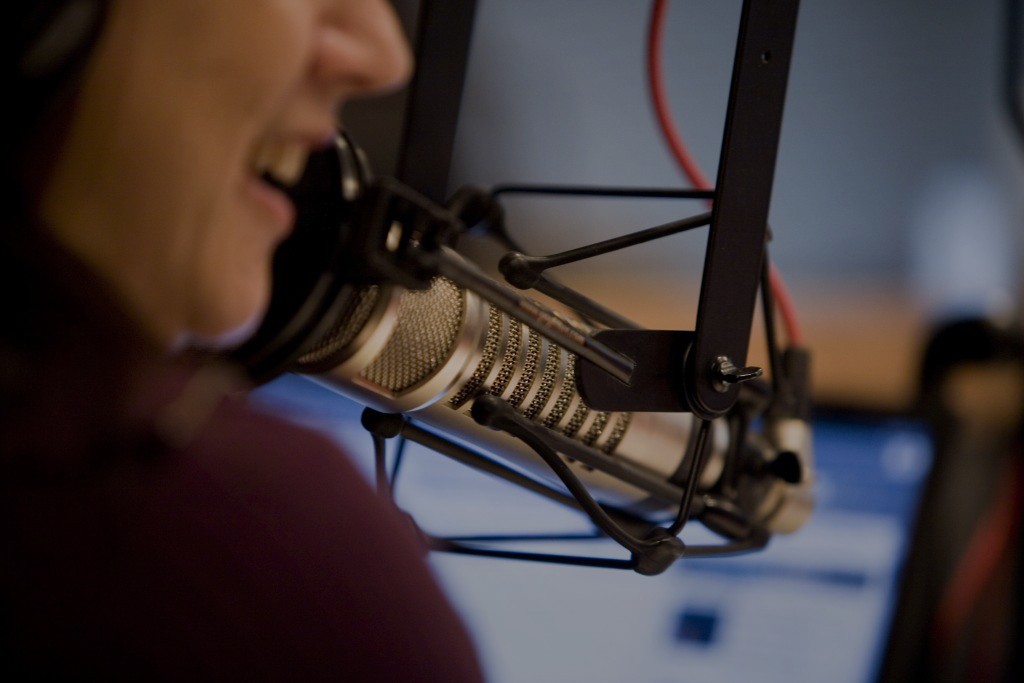 Send Us a Text
You Can Now Text Us at 850-994-3747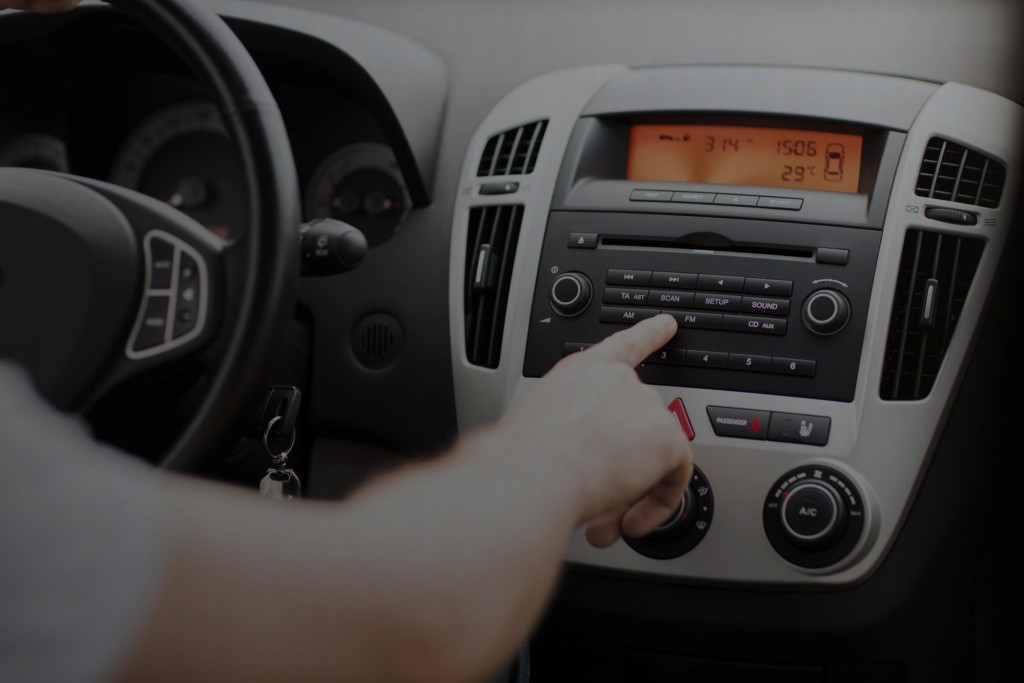 WTGF 90.5FM
Tune us in on your radio dial at 90.5FM! 
Listen Online to WTGF 90.5FM in Pensacola, Florida from anywhere in the world!
Listen Now
Join us daily for encouraging programming that will strengthen your faith! 
View Schedule